100 Daily Meditation Cards
This graphic-packed mindfulness deck contains 100 meditation cards designed to increase relaxation and amplify personal insights.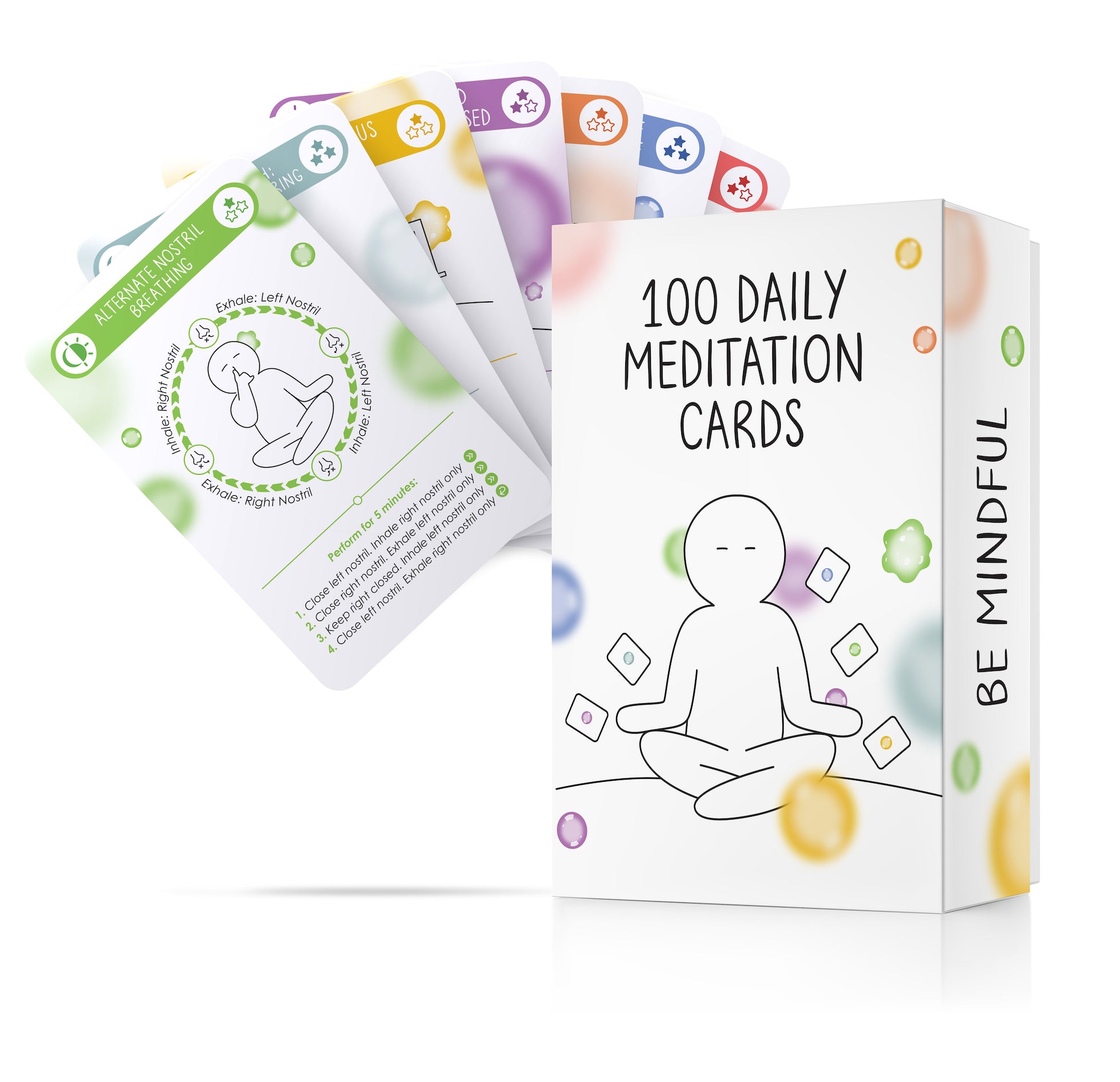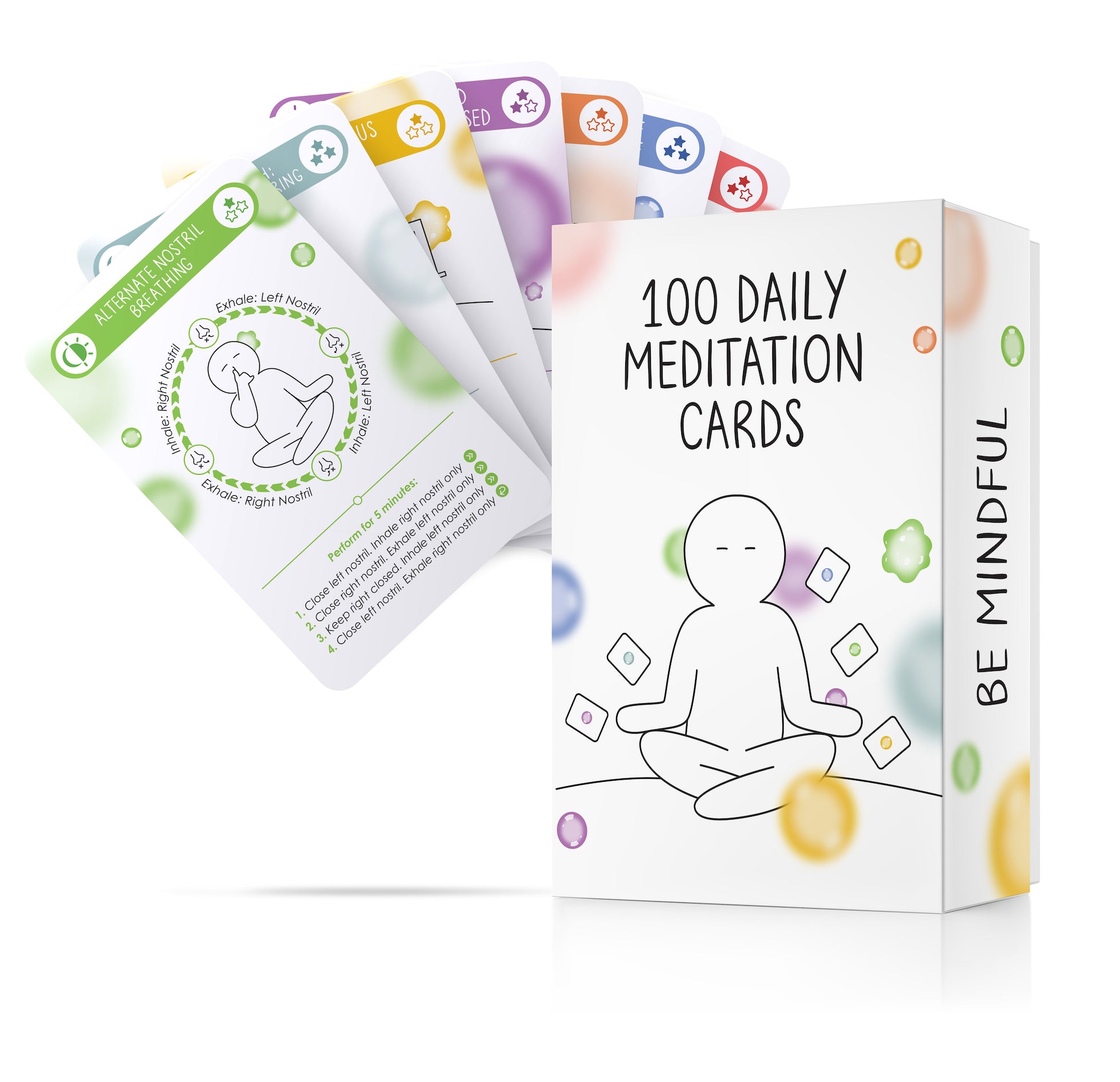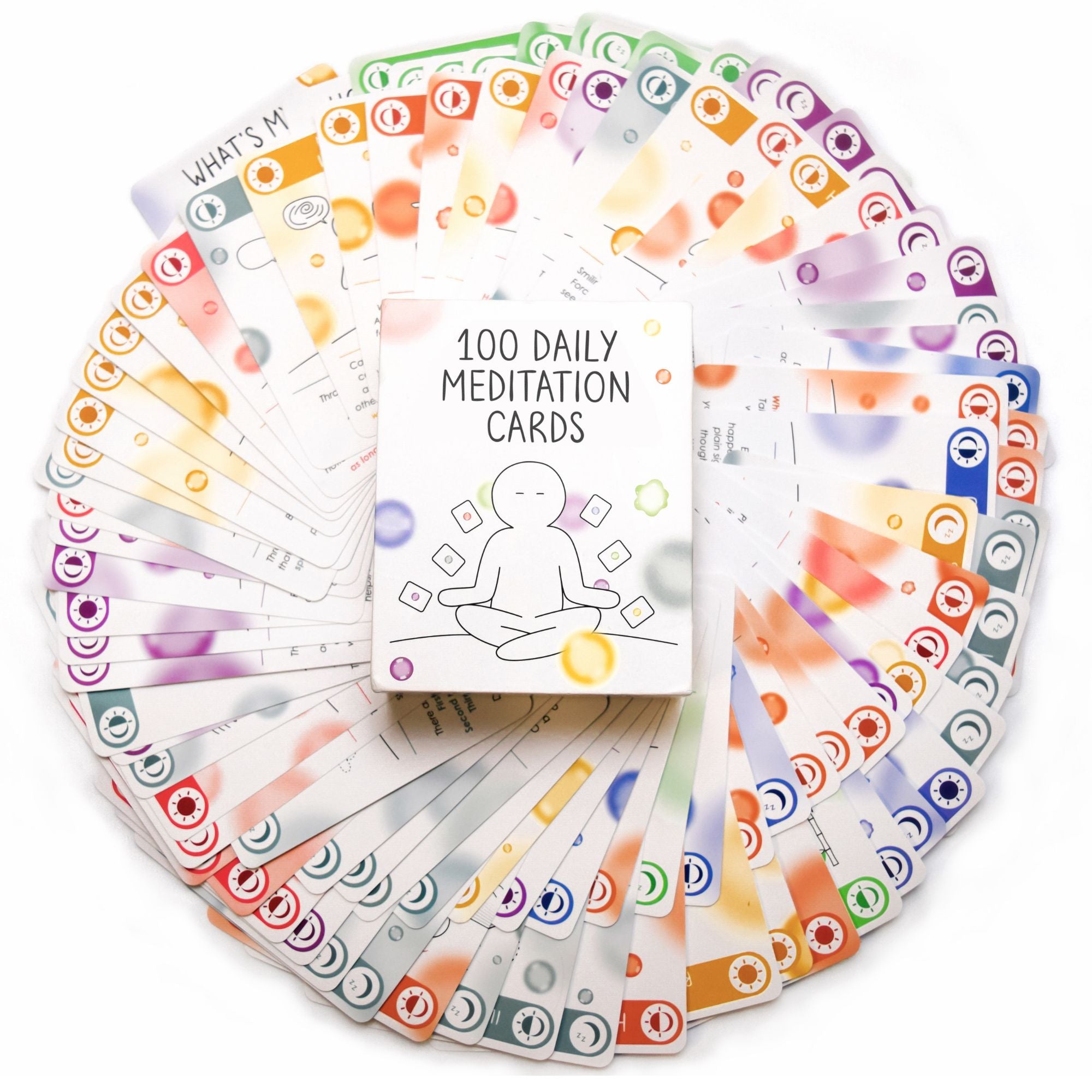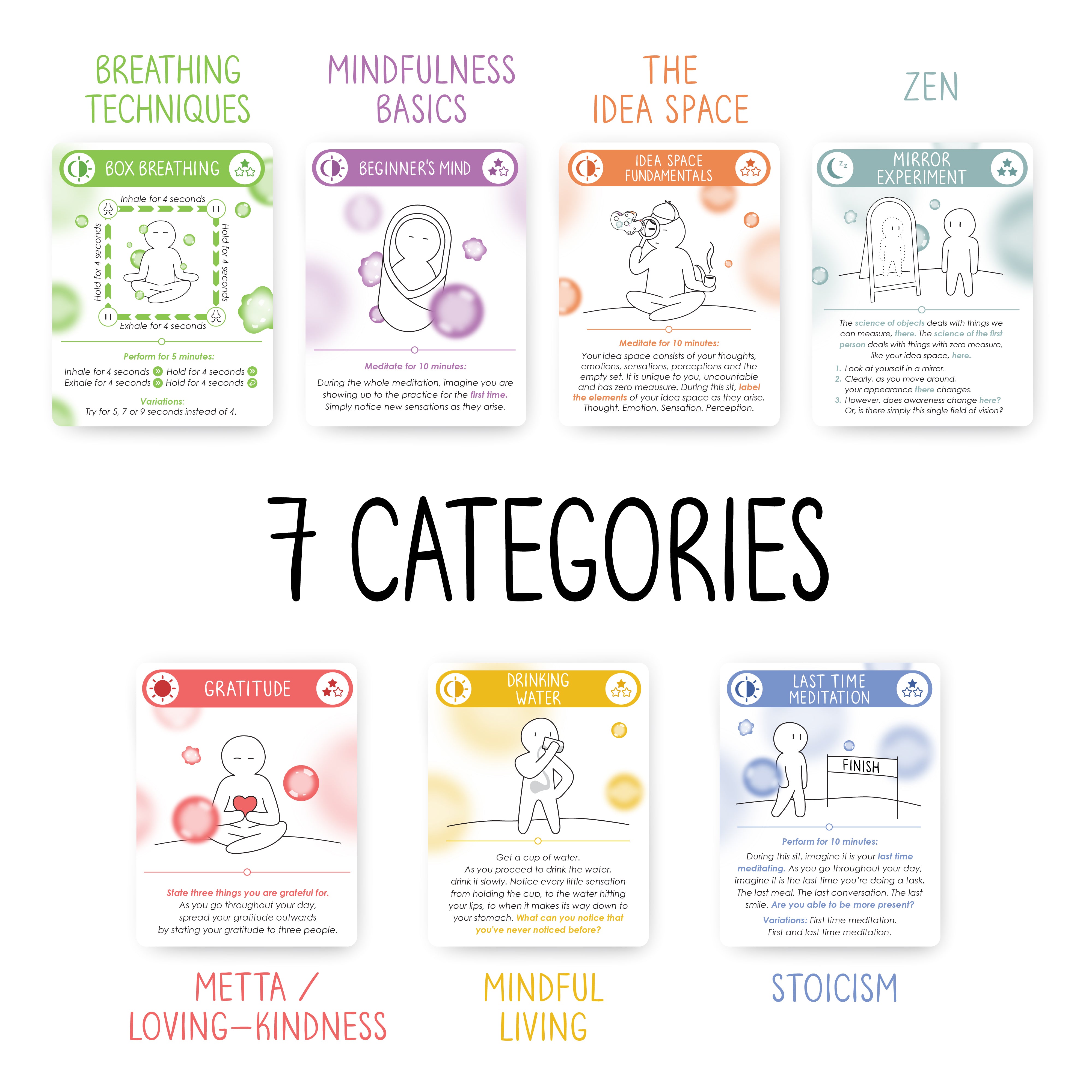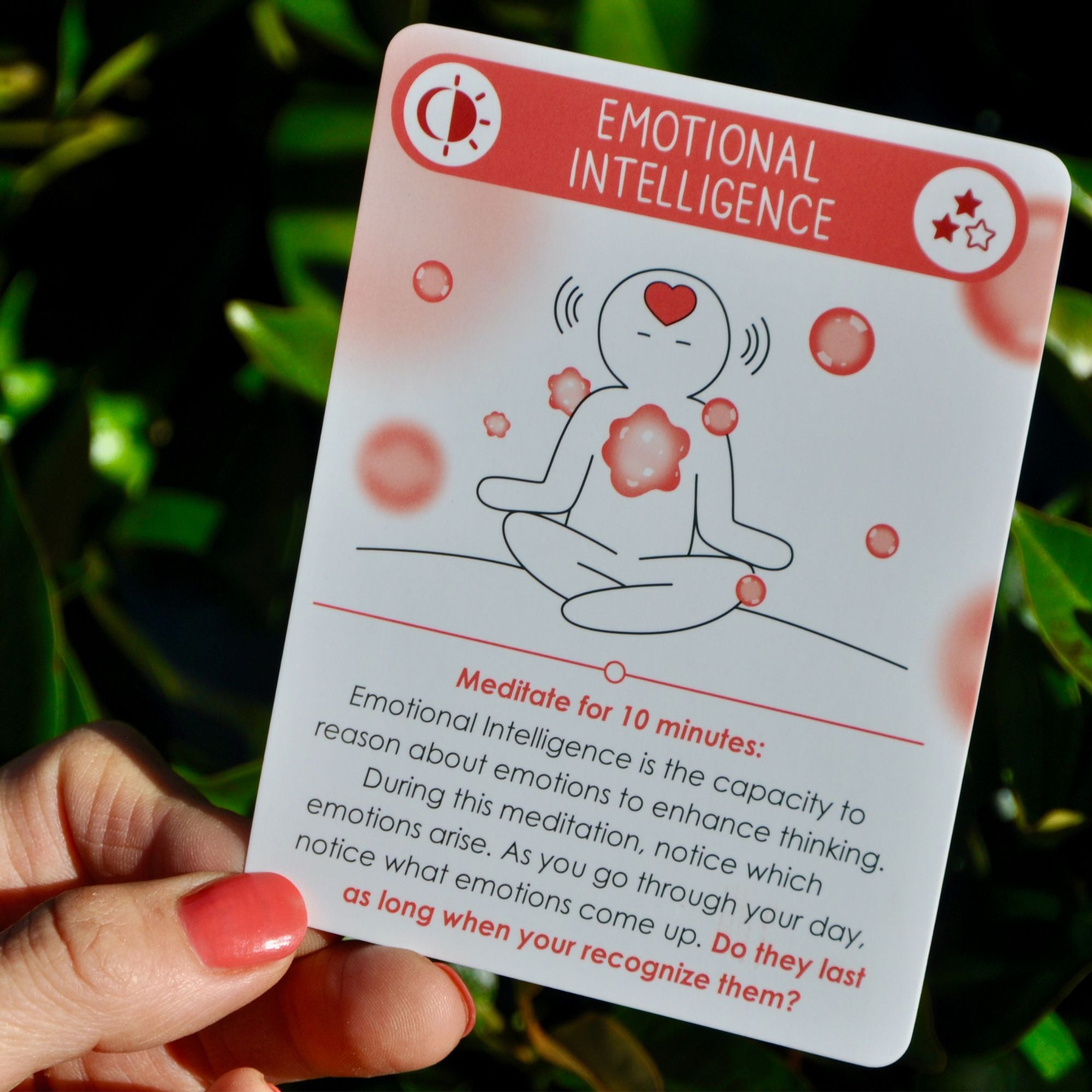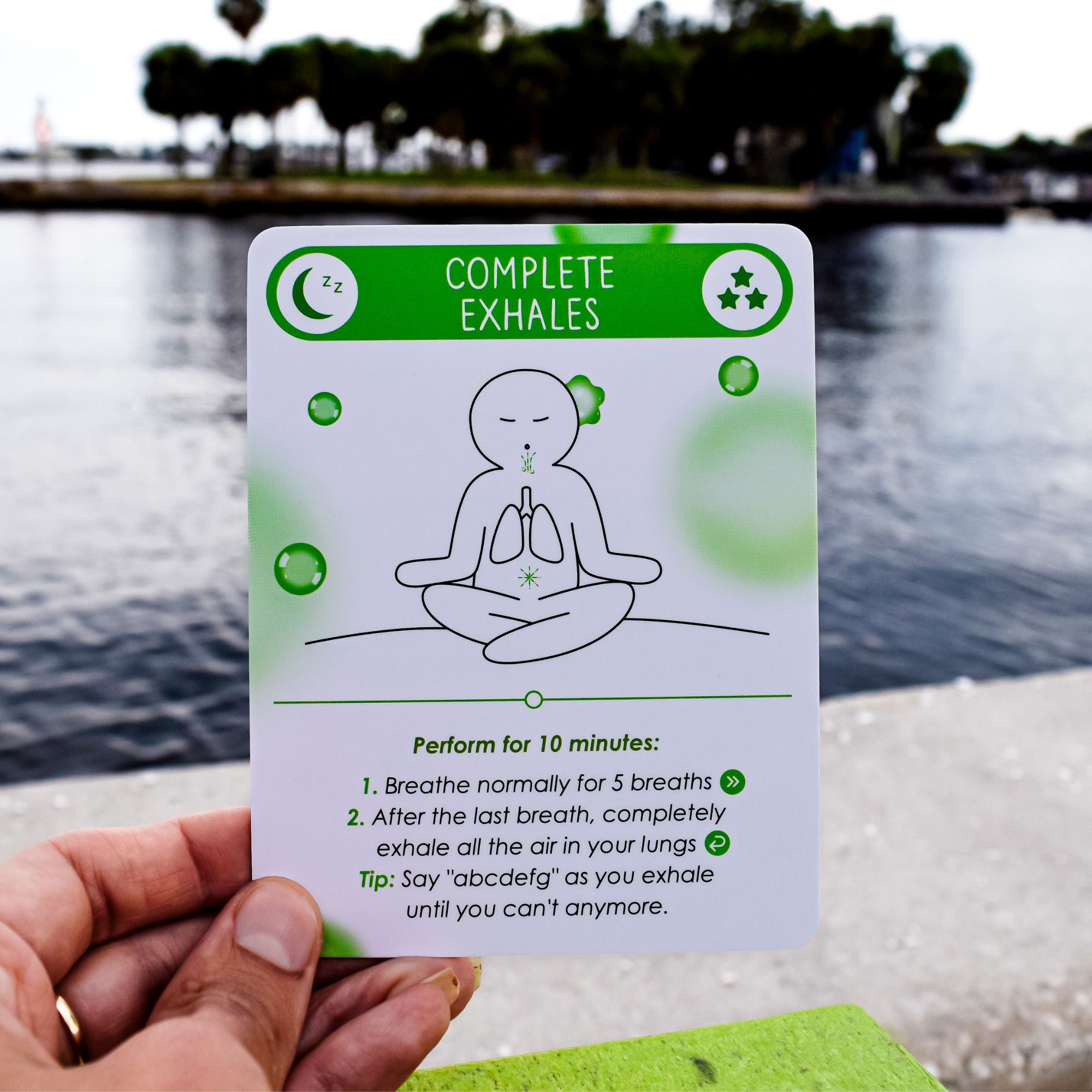 100 meditations designed to increase equanimity and relaxation through a diverse set of unique categories.
DAY & NIGHT
The deck is organized in a particular order with actions and meditations you can perform either during the day, at night, or both. BUILD YOUR OWN MINDFULNESS PRACTICE!
7 CATEGORIES
Go beyond oracle decks and positive affirmations with diverse categories, like Breathing Techniques, Mindfulness Basics, Mindful Living, Metta/Loving Kindness, Stoicism, Zen, and The Idea Space. DEEPEN YOUR MINDFULNESS PRACTICE!
EYE CATCHING DESIGN
Keep these cards as decor in your bedroom for a gentle reminder to remain mindful when you wake up and go to bed. Post it on social media and tag us (@The_Idea_Space) for a chance to be featured on our page!
US & INTERNATIONAL SHIPPING (Contact for bulk purchases)
You Should Also Check Out
The World's Most Interesting Book
The World's Most Interesting Book
The Idea Space: The Science of Awakening Your Non-Self takes you down the path of awakening, so you can better understand what reality is not.
100 Mindful Prompts
100 Mindful Prompts
100 inspirational quotes on double sided cards, so you can practice tranquility during the day and at night.
Why The Idea Space?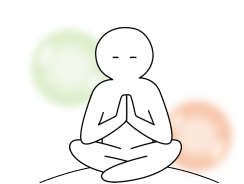 Reap the Rewards of Mindfulness
Learn how to build tranquility, relaxation, and the power of personal insights into your life.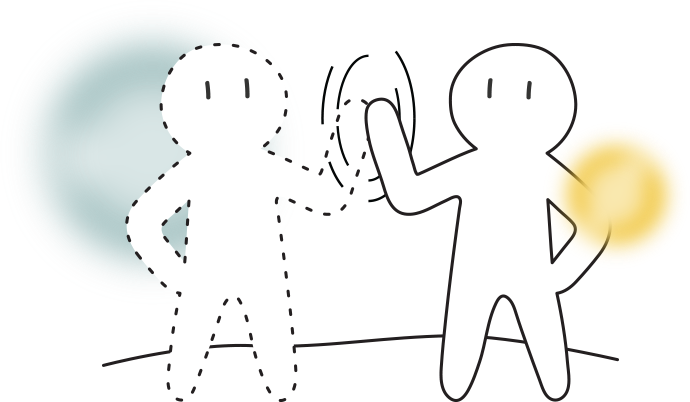 Discover your Non-Self
True Self is Non-Self. Develop an objective view of your thoughts, emotions,
sensations, and
perceptions--devoid of "I"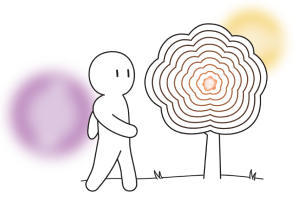 Focus on the Nature of Life
Concentrate your attention on what is actually around you, instead of the stories you play in your head.